My Blog:
My Friends:
Pietr
Argrathamarentarshawntwagamashendardalmalicedmortir.
okay, okay. Dragongrin

It occured to me that most people don't know what Dragongrin looks like. Let us start by saying I ain't no smurf, I haven't posed for any pictures but the best I have found are:


That is roughly what the elf looks like except with white hair and regular elven feet and: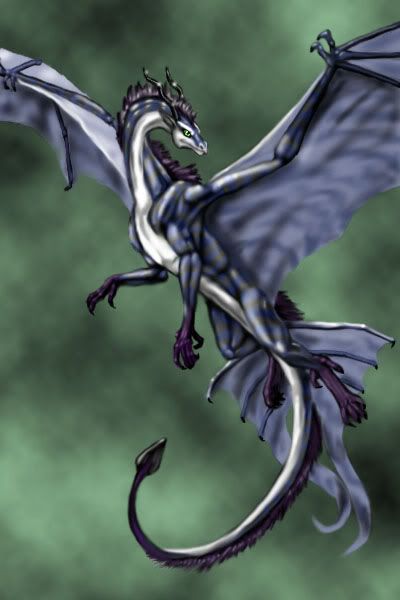 is a good likeness of the dragon me.
My Scrolls:
Berelath
My Mythos: